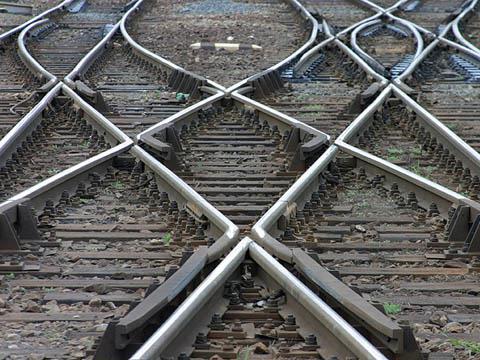 SPAIN: Mallorcan regional operator SFM expects to begin electric operations over the 34 km route between Palma de Mallorca and Inca in January.
Deployment of CAF electric multiple-units with a maximum speed of 100 km/h is expected to cut the journey time with 16 stops from 39 min to 33 min.
Infrastructure work for the 1·5 kV DC electrification has cost a total of €30m. The new rolling stock fleet comprises five three-car EMUs ordered from CAF for €4·3m, as well as three four-car units costing €5·8m. Rated at 1680 kW, the EMUs comprise two motor and one or two trailer cars, offering a total seating capacity of 118 and 168 respectively.
SFM currently records around 4 million passenger-journeys a year on its 77 km metre gauge network, of which 3·2 million are on the Palma – Inca route.
The 1·2 km of track renewals to be undertaken during a closure of the 914 mm gauge Sóller Railway from December 9 to February 1 include the street-running section in Palma de Mallorca. At the Sóller end of the route, 700 m of track is to be replaced and slab track installed in tunnel No 13.