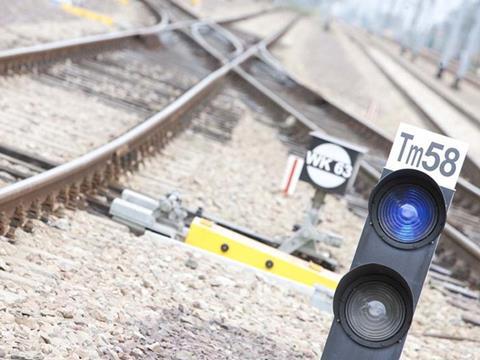 POLAND: Infrastructure manager PKP PLK has rehabilitated the 11 km Jełowa – Murów section of the Opole – Namysłów route to support an expansion of Stora Enso Wood Products' plant at Murów.
Passenger services were withdrawn form the route in 1992, and the line was taken out of use following a subsequent decline in freight traffic.
In 2016 an agreement was signed under which PKP PLK has restored the line to operating condition at a cost of 6m złoty in return for the operation of up to 50 freight trains per month to sidings which are being built by the wood products company.
PKP PLK has awarded Infrakol a 24·4m złoty contract to build a passing loop at Przybyłowice on the Jawor – Legnica line which was previously converted from double to single track. This is intended for use by trains carrying aggregates, but two new platforms will also be built to reopen to the closed Przybyłowice station.