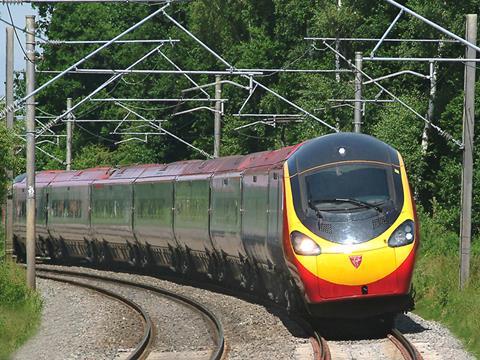 UK: Infrastructure manager Network Rail announced on February 25 that it had formed its first 'pure construction alliance' to deliver the £250m Stafford Area Improvement Programme of upgrades on the West Coast Main Line.
Under an alliance model which originates in Australia, NR is to act as both principal client and partner to Atkins, Laing O'Rourke and VolkerRail for the project. The scope includes track remodelling, resignalling, construction of a flyover at Norton Bridge and improvements for higher line speeds over 37 km between Norton Bridge and Crewe.
'Due to the different disciplines involved we wanted to push the boundaries and develop a "one project, one organisation" mentality, removing the barriers associated with traditional contracting', according to SAIP Alliance Manager Dominic Baldwin.
At the invitation to tender stage interested partied were asked to submit their bids as pre-formed alliances supported by NR 'team members'. This provided 'a seamless transition on announcement of the successful bidder', said Baldwin.
'This type of truly collaborative approach is the natural way forward for contracting within Network Rail, and indeed the wider rail industry', said Simon Kirby, Managing Director of Infrastructure Projects at NR. 'By adopting a common focus and shared approach with our industry partners, this will ultimately help to drive down costs, reduce risk and lead to a more efficient and timely delivery of major projects such as Stafford'.