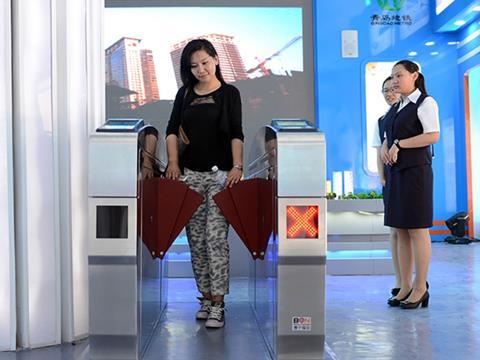 CHINA: A consortium of China Railway Construction Corp subsidiaries and Qingdao Urban Construction Group Co has been awarded the public-private partnership contract to build Qingdao metro Line 4.
Opening of the 30·7 km entirely underground Line 4 is planned for December 2020.
The contract has an estimated total value of 22·9bn yuan over 25 years, with the five-year construction element being worth 11·8bn yuan.
Qingdao Metro Group will raise debt financing to cover 65% of the required capital investment. Of the remaining 35%, Qingdao Metro Group will provide the government's 30%, CRCC as construction investor will raise 35% and investment funds will provide the other 35%.
The intention is that Qingdao Metro Group would replace the investors from the 11th to the 15th year of the operating period.