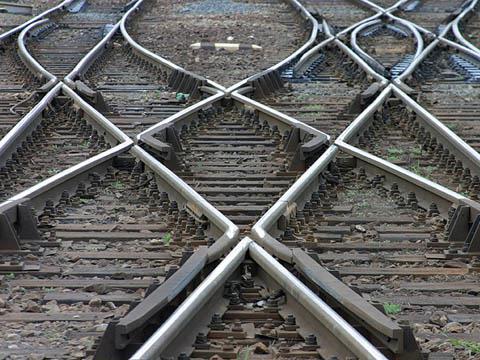 ARGENTINA: This month a joint venture of Skanska and local companies Chediack and Milicic will start work on a 570m pesos railway construction contract awarded by the Potasio Río Colorado subisidiary of Brazilian mining company Vale.
Responsible for civil works on 83 km of railway including 29 bridges, Skanksa puts its share of the contract at 190m pesos. Work is scheduled for completion in the first quarter of 2014.
Vale's US$59bn project to extract potash in the south of Mendoza province includes construction of a railway across Neuquén to reach the Zapala – Bahía Blanca route, which is to be upgraded.