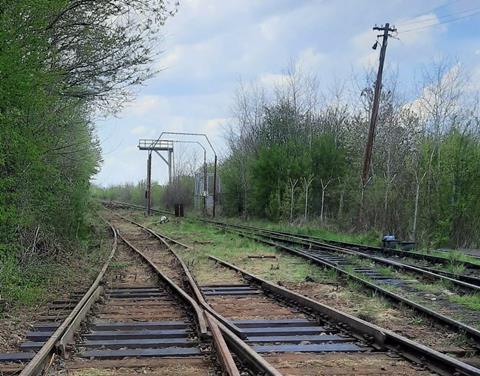 ROMANIA: Additional tracks have been rehabilitated and brought back into use at Vicșani on the border with Ukraine, providing a total of seven 1 520 mm gauge and six 1 435 mm gauge tracks to increase capacity and reduce transhipment times.
The Ministry of Transport has also called tenders for the rehabilitation of the short dual-gauge line between the River Danube port of Galati and Giurgiulești in Moldova. This will allow the transport of goods between Galati and Ukraine via Moldova.
The deadline for bids is May 19, and the work involving 3·6 km of 1 520 mm gauge and 1·2 km of 1 435 mm gauge track must be completed in 60 days.