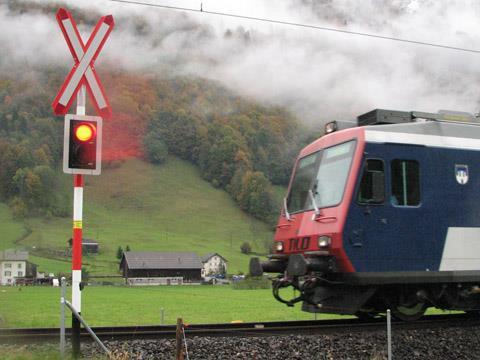 SWITZERLAND: The Swiss Federal Railways board has approved a SFr606m programme to procure 1750 new infrastructure maintenance vehicles.
These will replace the current fleet of 2240 vehicles, which have an average age of 33 years and no longer meet current technical, environmental and safety standards.
SBB expects that the replacement of its ballast train fleet, shunters, overhead line maintenance and other vehicles by 2018 will increase productivity and reduce CO2 emissions by 20%.
Detailed plans are now being developed with the aim of calling tenders in 2013. The project is to be financed by a combination of federal loans and SBB's own resources.