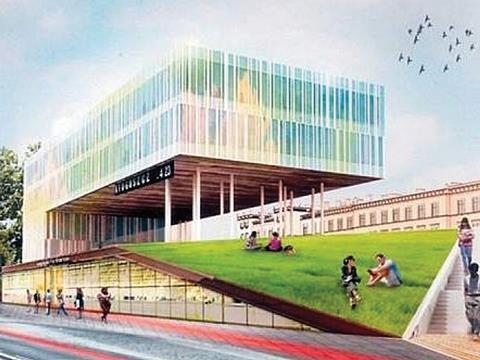 POLAND: Railway holding company PKP SA has unveiled proposals for the modernisation of Bydgoszcz Główna station. This follows a feasibility study undertaken by Ernst & Young and Atkins.
Instead of demolishing and replacing the historic island platform building, a new structure is to be built outside the tracks. This would offer a clear view through to the older structure. The 100m złoty cost is to be co-financed from EU sources.
Tendering is to begin shortly, with construction to start in 2014 for completion in 2015.
PKP SA has awarded FIUK a 147600 złoty contract to plan the modernisation of Szczecin Główny station. Construction is to be tendered next year, co-financed from the EU's POIiS programme.