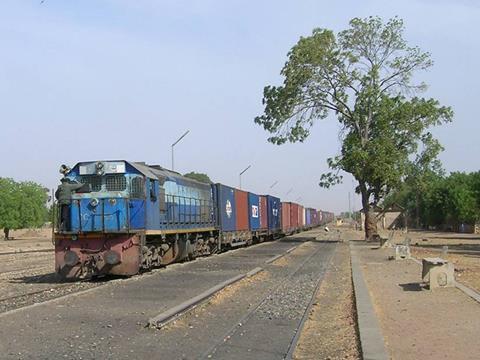 AFRICA: The governments of Senegal and Mali have entered into agreements with China Railway Construction Corp (International) Ltd for the repair and reconstruction of the 1 286 km metre-gauge railway between the port of Dakar and Bamako.
The contract with the National Railway Administration of Senegal covers 644·6 km of the route and is worth US$1·26bn,
The framework agreement with the National Trucking & Shipping Bureau of Mali covers 641·4 km and is worth US$1·47bn. It would include the provision of staff training and the modernisation of 22 stations. Mali's Transport Minister Mamadou Hachim Koumare said the upgrade would enable passenger trains to operate at speeds up to 100 km/h, compared to 20 km/h at present, while freight trains would run at 80 km/h.
The two governments are to discuss financing for the project with Chinese institutions. Once the funding is in place they would sign 48-month implementation agreements with CRCC.