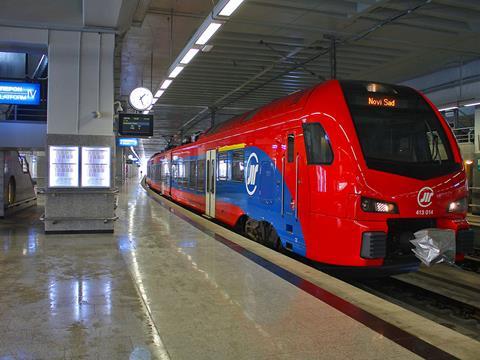 SERBIA: The government has announced planned railway infrastructure spending of €3·5bn as part of the €14bn Serbia 2025 national investment programme.
The rail elements include modernisation of the 208 km Valjevo – Vrbnica section of the Beograd – Bar line, and construction of an integrated traffic control centre. This work will be financed with €57·5m from the national budget and a €172·5m Russian loan supported by Russian Railways under a co-operation agreement signed in October.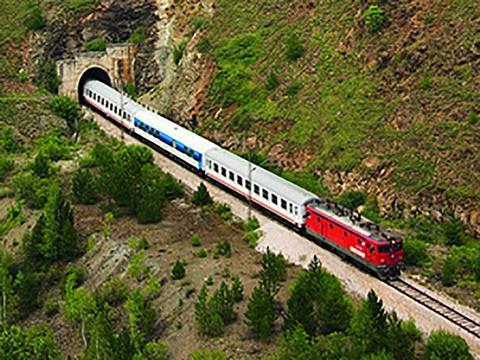 The section of Pan-European Corridor X between Beograd and Niš will be renewed, along with the branches of Corridor X from Niš to Dimitrovgrad and Preševo.
The Novi Sad – Subotica – Kelebia line is to be upgraded and double-tracked by China Railway International Group and China Communications Construction Co under a €943m programme with financing from Exim Bank of China. The scheme includes modernisation of the Novi Sad, Vrbas and Subotica junctions, building 49 overpasses and underpasses, refurbishing nine stations and constructing a 1·6 km viaduct in Vrbas. The route will be closed for 33 months from March 2020, with trains diverted to run via Bogojevo or Zrenjanin.
An intermodal freight facility is also to be built at Batajnica west of Beograd
Spending of €1·37bn on the long-discussed Beograd metro is also envisaged, with a view to the first section opening in 2025.