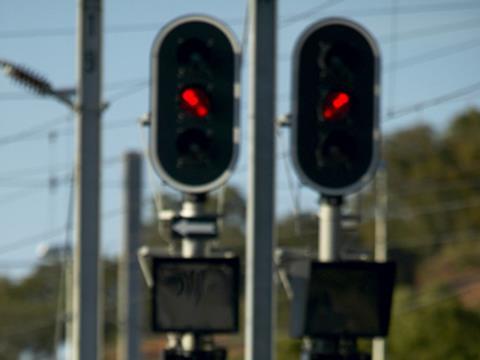 SOUTH AFRICA: Passenger Rail Agency of South Africa has selected Siemens to supply signalling equipment and an operations control centre for Gauteng province.
Siemens said the €90m deal announced on June 27 is the 'largest contract for signalling equipment ever awarded in South Africa.'
The contract covers the replacement of obsolete technology some of which dates back to 1930s. By 2016 Siemens will upgrade the communications network and supply 15 Sicas S7 electronic interlockings, an interlocking for Johannesburg Park station, more than 800 axle counters and 380 point machines. The operations control centre will control a total of 70 interlockings in the Johannesburg area, using an optic fibre network which Siemens supplied last year.