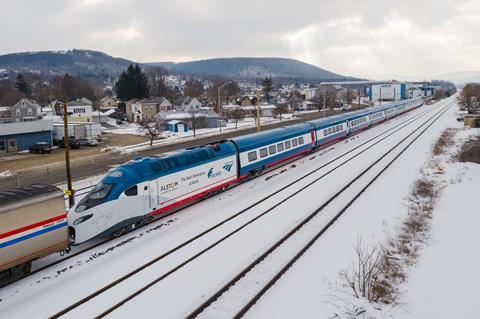 USA: Amtrak has selected Swedish engineering group Skanska to refurbish and modernise its rolling stock maintenance depots in Washington DC, New York and Boston, ready for the introduction of its next-generation Acela high speed trainsets, which are now being built by Alstom at its Hornell plant and are due to enter service next year.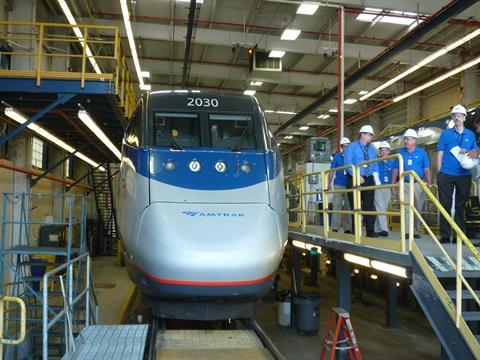 The three maintenance facilities at Ivy City, Sunnyside Yard and Southampton Street were built by Skanska 20 years ago to maintain Amtrak's original Acela Express fleet. The $40m rehabilitation contract announced on April 14 covers structural modifications as well as the upgrading or replacement of maintenance equipment to suit the new trains.
Work is scheduled for completion in the first quarter of 2021.