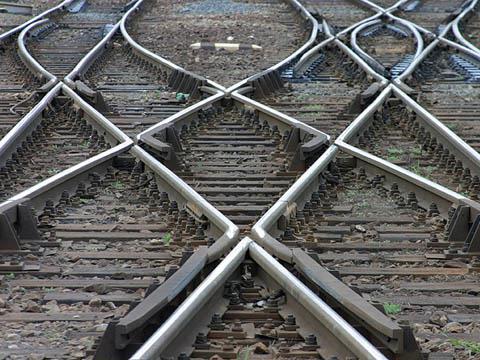 USA: Sonoma Marin Area Rail Transit has awarded a joint venture of Stacy & Witbeck and Herzog a $103m contract to build the first stage of the Smart commuter line in the North Bay area of California.
Smart will use a 110 km out of use Northwestern Pacific Railroad right of way to link Cloverdale with the San Francisco-bound ferry at Larkspur, with 14 stations. The contract for the first phase covers rehabilitation of a single track route and the provision of stations on the 60 km between Santa Rosa and Marin Civic Center.
The contract for the next phase to central San Rafael is expected to be awarded shortly at cost of up $19m. A contract for the final Santa Rosa – Cloverdale phase will be awarded once all funding has been secured.
A commuter-oriented DMU service of 14 return trains a day is planned from 2016, with 30 min peak headways. Ridership is estimated at 5000 to 6000 passenger trips per day.