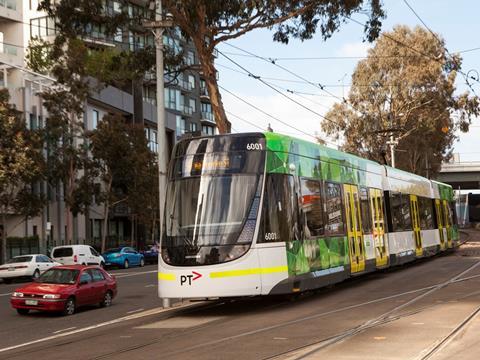 AUSTRALIA: The government of Victoria is to call tenders in the first half of 2017 for the construction of solar power farms, with part of the output to be bought to power the Melbourne tram network.
Work to build solar farms with a generating capacity of 75 MW is due to be completed by the end of 2018. The Victoria government will surrender renewable energy certificates matching the amount of electricity used by Yarra Trams, around 35 MW.
According to the government, the new solar farms will result in a reduction of more than 80 000 tonnes of greenhouse gas emissions per year.
'We will use our purchasing power as a large energy consumer to boost investment in renewables and create new jobs for Victorians', said Victoria Minister for Energy, Environment & Climate Change Lily D'Ambrosio.
The solar farms form part of the state government's plans to invest A$200m in renewable energy projects.