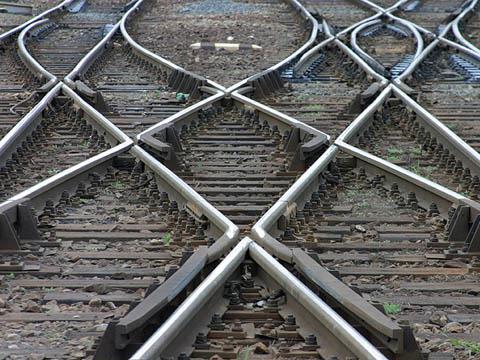 TUNISIA: The Tunis Rapid Rail Network Co has awarded Systra and Tunisian group Studi a 43-month contract to manage construction of the first phase of the RFR suburban rail network.
Phase I envisages a 17·9 km, two-line Y-shaped network with 14 stations. The two lines would share a tunnel between the Sncft station at Place de Barcelone and Sayda El Manoubia. Line D would be 11·5 km long with nine stations linking the city centre with Gobaâ, while Line E would be 6·4 km long with seven stations from the city centre to Bougatfa-Sidi Hassine, with a depot at Sidi Fathallah. Commissioning of Phase I is envisaged in December 2015.
The two lines are part of a master plan to expand public transport around Tunis. Once completed in 2021, the network would comprise five high-capacity suburban lines totalling 85 km, seven light rail lines, and three major interchanges.