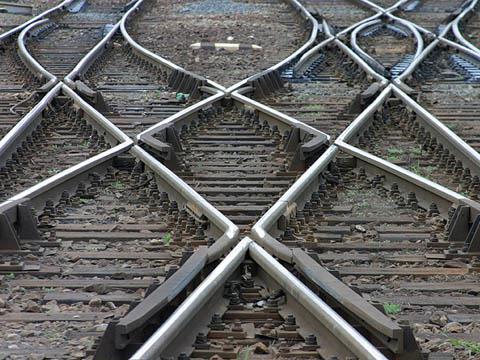 ESTONIA: National railway Eesti Raudtee has completed a project to modernise 57 km of the Tapa – Tartu line to enable passenger trains to run at a maximum speed of 120 km/h and freight trains at 80 km/h.
The EU met 85% of the €25m cost of the project, with included track and subgrade renewals to improve ride quality and reduce noise. Leonhard Weiss RTE was the main contractor, with work getting underway in 2015 and including a series of 10 h blockades of the single track line on three days per week.
Further works to permit operation at up to 130 km/h are planned to start next year for completion in 2020 as part of the Estonia 2030+ programme. This would include grade separation of level crossings.