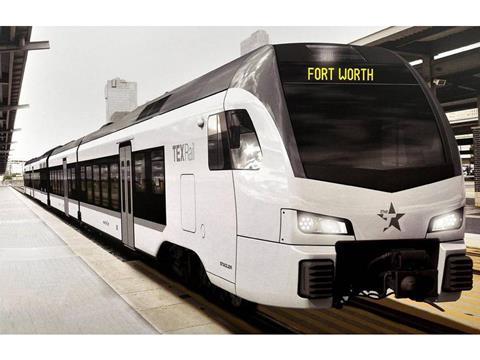 USA: Fort Worth Transportation Authority has awarded Wabtec Corp a $97m contract to provide the signalling, communications and a control centre for the $1·03bn TEX Rail commuter line.
The 43 km line between Fort Worth and Dallas-Fort Worth International Airport is under construction with opening planned for 2018. It will have nine stations, and ridership is estimated at more than 13 600 passengers/day.
'This project demonstrates our capabilities and expertise in wayside signaling and communications, which we believe is an attractive growth market', said Wabtec President & CEO Raymond T Betler on March 1.