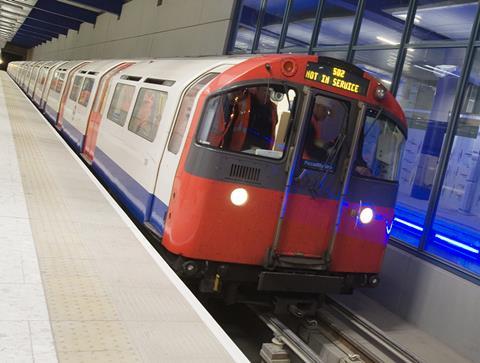 UK: As part of a long-term programme to replace London Underground's steel conductor rails with more energy efficient composite designs, Transport for London is seeking options for conductor rails which could be used on parts of the deep level tube network where clearances are too tight for currently approved conductor rails.
This includes sections of the Piccadilly, Bakerloo, Northern and Central lines.
TfL has begun a market engagement process to develop its understanding of the supply market, as well as interest in a new 'Innovation Partnership' procurement model.
The value of any future procurement is estimated to be between £17m and £35m.