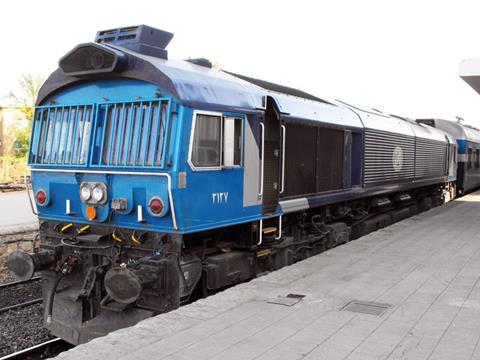 EGYPT: Egyptian National Railways has awarded Thales a three-year contract to modernise signalling and telecoms on the 180 km Asyut – Nagaa Hammadi section of the Cairo – Aswan corridor.
Announcing the contract on November 16, Thales said its integrated signalling and communications technology would be designed to work with ENR's existing automatic train protection system and with ETCS in the future. It would also be protected against cyber attack.
The upgrading project is being funded by the World Bank, with the aim of improving safety, increasing line speeds from 120 to 160 km/h and facilitating an expected doubling in passenger and freight traffic.
Thales said this was its second signalling contract in Egypt, following a 2013 deal covering the Alexandria – Cairo route.