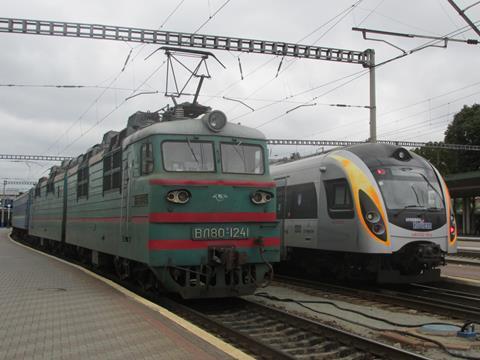 UKRAINE: Announcing a range of infrastructure and regulatory measures to more closely integrate Ukraine with EU transport networks, Prime Minister Denys Shmyhal said Ukraine would begin phased construction of railway tracks to European standards.
This would start with hubs and large cities, and then gradually expand across the country, Shmyhal said on May 24.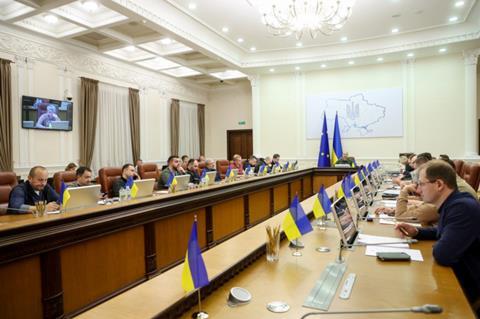 The Ukrainian rail network currently uses 1 520 mm broad gauge, the gauge which was adopted by the Russian empire and thus inherited by the Soviet Union and its successors, as well as Finland and Mongolia.
Most EU countries use 1 435 mm standard gauge.
Traffic between the 1 520 and 1 435 mm gauge regions requires transhipment at the break-of-gauge or the use of special gauge-changing rolling stock rather than standard and widely available wagons. This adds cost and time to rail transport, and is proving an impediment to the use of rail to carry agricultural exports. These would normally go by sea through the Black Sea ports which Russia is blockading as part of its invasion.
Ukraine has around 21 600 km of railways, and any large-scale gauge conversion programme would be a major undertaking.