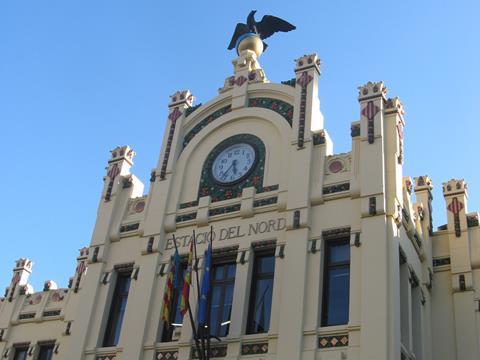 SPAIN: Infrastructure manager ADIF has awarded CAF Signalling a €20m contract to modernise supply signalling and telecoms for Valencia suburban Line C1.
During the 18-month project CAF will supply safety and communications equipment for the introduction of automatic bidirectional block signalling between Silla and Cullera, and upgrade equipment on the Cullera – Gandía route.
CAF Signalling is to install its latest generation of Quasar Q4 interlockings, modernise lineside equipment including signals, point machines and axle counters, and install ASFA Digital train protection with provision for future transition to ETCS Level 2.