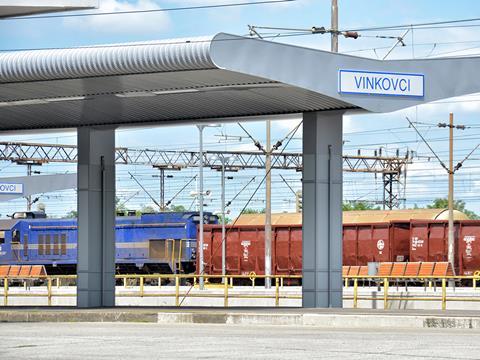 CROATIA: Proposed EU co-financing for the electrification and upgrading of the route from Vinkovci to the River Danube port of Vukovar has been backed by the JASPERS technical assistance partnership of the European Commission, the European Investment Bank and the European Bank for Reconstruction & Development.
The project is costed at €71·4m, with an 85% EU contribution anticipated.
The 18·7 km single track route it currently suitable for speeds of between 20 and 50 km/h, which would be raised to 120 km/h following the upgrade. Vukovar and Vukovar Borovo Naselje stations would be modernised, along with the halts at Nuštar and Bršadin-Lipovača.