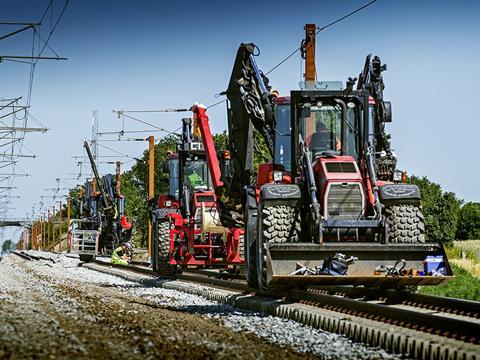 DENMARK: Transport Minister Hans Christian Schmidt inaugurated the second track between Vamdrup and Vojens in Jylland on September 7, marking the official completion of a two-year project to remove one of the last sections of single track on the route through Jylland to Germany.
The 20 km section has also been upgraded for 160 km/h operation. Design work was undertaken by Atkins and Grontmij.
The government allocated DKr675m for the project, with a further coming DKr75m from EU sources. A decision was taken to accelerate the work to reduce disruption to freight services, which brought an increase from the original cost estimates.