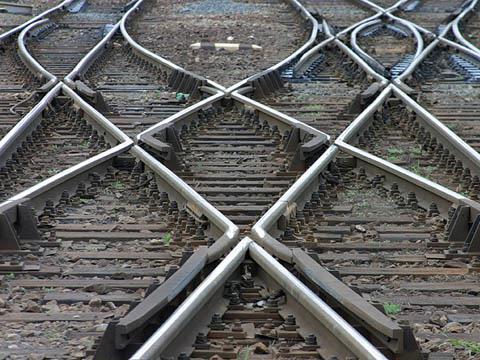 NETHERLANDS: Infrastructure manager ProRail has awarded Strukton Rail a €40m contract to modernise and double-track the 4 km single track regional line between Zevenaar and Didam.
Construction is expected to begin later this year for completion at the end of 2019. The maximum line speed will be increased from 100 to 120 km/h, and the construction of a road bridge at Zevenaar for opening in 2020 will enable the elimination of a level crossing.
The project is being funded jointly by the Ministry of Infrastructure & Water Management (€16m) and the Province of Gelderland (€24m).