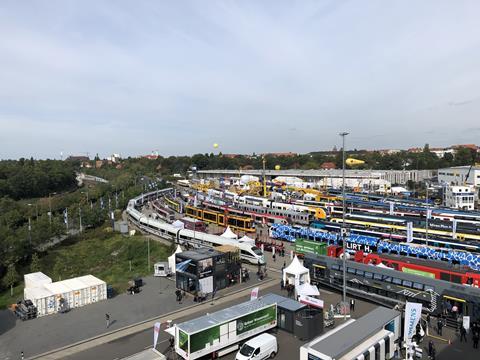 INNOTRANS: The Australasian Railway Association will once again host a pavilion to showcase the Australian and New Zealand rail industry at InnoTrans 2024.
ARA said it anticipates taking a strong delegation to Berlin, building on its success at the 2022 event.
The organisation is seeking feedback from its members by September 8 to assist with planning its programme for next year's show.