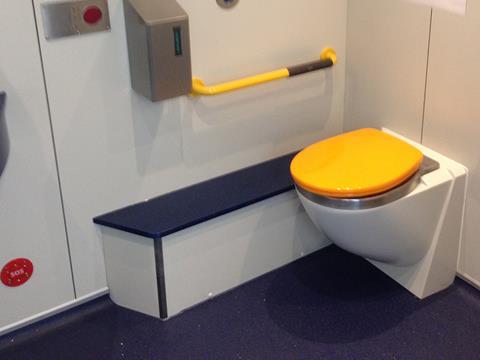 INNOTRANS: Exhibitors in the cleaning technology hall at InnoTrans 2016 will be showing the latest products and services, including specialist train washing systems, cleaning agents, care products and disinfectants.
Dr Schnell Chemie GmbH focuses on rolling stock interior and exterior cleaning. 'We find that as a forum for innovation InnoTrans definitely lives up to its name', said Franz Felbermeir, deputy head of marketing.
Whiting Systems of the USA will be highlighting its vehicle washing systems, and companies from France, Singapore, Sweden and China will also be represented in the hall.