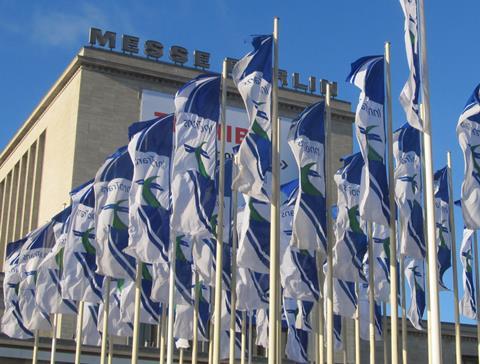 INNOTRANS: The programme of supporting event alongside the InnoTrans 2018 exhibition will provide a wide range of opportunities to find out about the latest trends in products, services and user experiences.
On September 19 the International Design Forum organised by the International Design Centre Berlin will hold an event called 'From interior visions to extended mobility – innovative transport solutions for a changing world'.
On the afternoon of September 20 the Dialogue Forum organised by the Association of German Transport Undertakings (VDV) and the German Transport Forum (DVF) will consider 'New mobility services plus bus and rail – how is digitisation changing public transport?'.
On the same day the Public Transport Forum organised by ETC Transport Consultants and Planungsbüro für Verkehr will look at 'Digitalisation in public transport – aspects of the present and the future'.