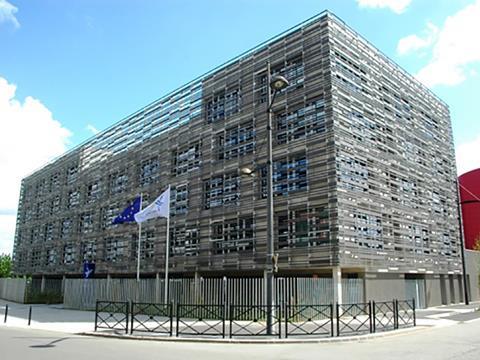 ERA: The European Union Agency for Railways will be using InnoTrans 2018 to demonstrate the 'one-stop-shop' IT tool through which all applications for safety certificates, vehicle authorisations and ERTMS approvals will be submitted form June 2019.
Visitors will be able to test the tool and discuss how it will work.
ERA will host a debate on freight transport and digitalisation at its stand on September 18, with speakers including Director General of DG MOVE Henrik Hololei.
The next day ERA will hold a debate on the new approach to route compatibility at the InnoTrans Speakers' corner, setting out the benefits of the upcoming changes.