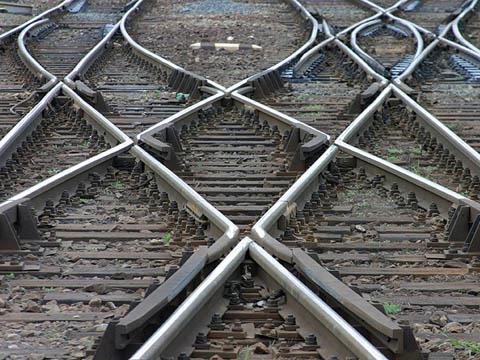 ALCATEL-LUCENT: A single 4G-LTE telecoms network can support a host of vital and non-vital data services, which the telecoms group will demonstrate on its stand in Hall 4.1.
Seen as a potential successor to GSM-R and Tetra, LTE uses internet protocol to support a range of high-bandwidth functions. This in turn allows data traffic streams to be prioritised without compromising network performance; safety-critical train control data can share a network with other data services such as passenger information and CCTV.
Alcatel-Lucent will also be explaining how metro networks could benefit from next-generation CBTC supported by LTE to increase the quantity and quality of data transferred between train and control centre, further increasing the potential for driverless and unattended train operation.