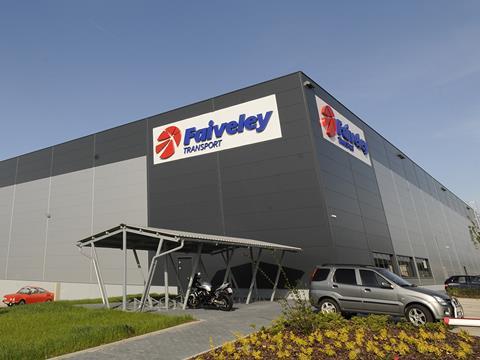 FAIVELEY: With the European Commission set to reach a conclusion by October 24 on the competition implications of Wabtec's planned purchase of Faiveley, the French group's focus at this year's InnoTrans is on five key themes. These are: energy efficiency, mass reduction, systems reliability and quality, ease of maintenance and lowering initial and life-cycle costs.

Among the products and services it will show is ESP4C, a universal door mechanism for multiple rail applications, and ClearFlow, a novel gate design offering higher, safer and aesthetically enhanced platform edge barriers.

Other exhibits will include a compact parking brake branded ParkLock offering improved braking force aimed at metros and mass transit applications. The Faiveley NeoFlexx disc, a novel axle-mounted disc, will also be on display, as will the Buran 8 oil-free compressor, the BFC G4 tread brake unit and other hydraulic brakes, sanding systems and coupling products.

Integrated systems will also be on display, reflecting the technical synergies between different components while highlighting the potential for energy saving and lower life-cycle costs. Examples include the EcoPark HVAC platform intended to moderate energy consumption when vehicles are stabled.

Configurability options for CCTV and event recorders, and an AX range pantograph will also be presented. Other new technologies on show will include Blue Filter, an advanced filtration system.