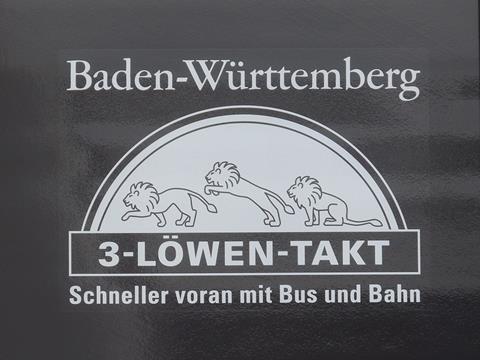 INNOTRANS: Attendance at InnoTrans is now vital for small and medium-sized companies as well as the global players, and national, regional or themed pavilions offer an attractive way for SMEs to exhibit. Exhibitors gain logistical and organisational benefits from sharing a pavilion, while the presence of many exhibitors helps to boost the image of the region as a whole.
German Länder will be organising stands at InnoTrans 2016 to highlight the capabilities of businesses in their respective regions. These stands will include Sachsen, Baden-Württemberg and Bayern, with Hesse making its debut in Hall 9.
A total of 60 exhibitors will be presenting their products and services on the combined Berlin and Brandenburg stand, which is being organised by business agency Berlin Partner für Wirtschaft & Technologie and the Potsdam Chamber of Industry & Commerce.
'In addition to an attractively situated display area, booth construction and the provision of support and services, a number of specialist events and visits by foreign delegations are being arranged', said Jens Ullmann, Director, International Trade, at the Potsdam Chamber of Industry & Commerce. 'An all-round, carefree package.'
Railway Gazette is the official international media partner for InnoTrans 2016, which will be held at the Messe Berlin exhibition centre from September 20 to 23 2016.