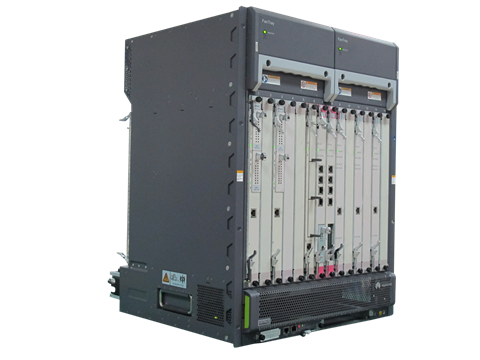 HUAWEI: A wide range of advanced rail transport information and communications technology will be showcased by Huawei, including GSM-R, eLTE and Cloud computing.
Huawei will explain how it can already undertake a smooth evolution of communication systems from GSM-R to LTE, how cloud computing is being applied by customers around the world and how creative 'bring your own device' policies can improve staff efficiency and service innovation.
A new product is to be launched jointly with Funkwerk AG, while the Huawei Railway Summit will provide an opportunity to discuss rail technology trends with global partners and customers.