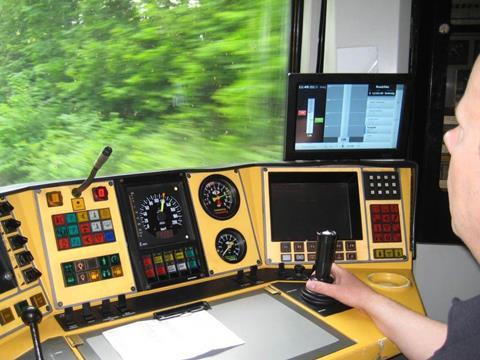 INNOTRANS: Thales company Cubris will be highlighting the capabilities of its GreenSpeed driver advisory systems, which use timetables, network constraints and detailed train characteristics to present an optimal train speed profile as actionable and easy to follow driving advice.
Cubris said respecting timetables and timing points, whether static or dynamic, helps to reduce conflicting moves and unexpected stops and gets trains which are running outside their designated path back into place as soon as possible.
This avoids the propagation of delays throughout the network, and improves traffic flow, punctuality and ride comfort while reducing energy consumption and associated CO2 emissions.