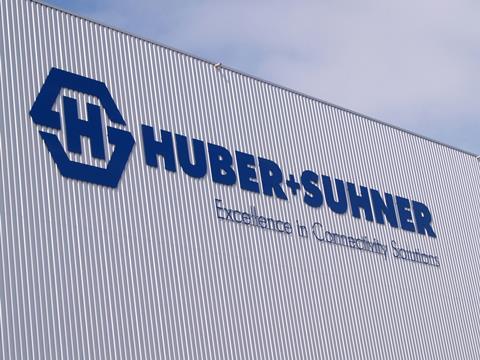 HUBER+SUHNER: The electrical and optical component manufacturer Huber+Suhner will be on hand to talk all things connectivity at InnoTrans 2018.
Recently launched products to be highlighted will include Sencity Rail Multi antenna, the company's first 5G-ready antenna tailored to the rail industry's particular vehicle-to-ground communications needs.
Huber+Suhner will also be showcasing its complete range of 'Connected Train' products.