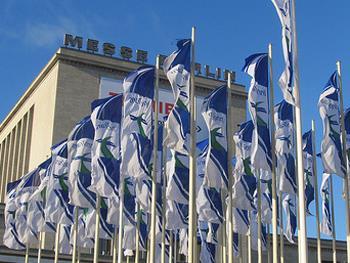 INNOTRANS: Around 20 international exhibitors will be showing rolling stock and station cleaning products at InnoTrans 2014.
These will range from train and tram washing installations, to vacuum cleaners and water treatment equipment.
US company Cleaning Systems Inc will be exhibiting at InnoTrans for the first time. 'We believe InnoTrans gives us the best opportunity to showcase our world-leading products and technology to mass transit companies from all over the world', said President & CEO Dave Krause.