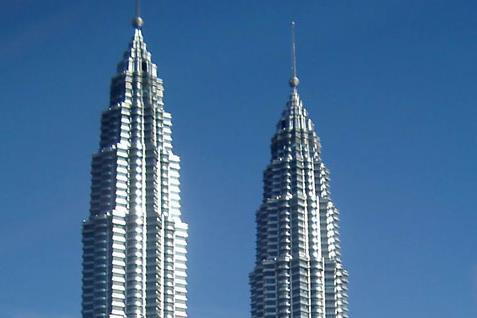 INNOTRANS: The Malaysian rail industry will be represented on a combined stand for the first time at InnoTrans 2020.
The stand in Hall 11.2 will feature 10 companies.
'Over recent years, developments and growth in the Malaysian rail sector have certainly exceeded expectations', explains Badrul Hisham Hilaly, trade commissioner at Malaysia External Trade Development Corp. 'The country's rail industry has developed and attained an international standard and recognition.
'By taking part in InnoTrans 2020, Malaysia aims to position itself as a reliable partner in engineering, procurement, construction and commissioning for international OEMs.
'MATRADE has developed a strategy in order to give the country's rail industry a strong impetus, by encouraging companies to demonstrate their expertise at leading international trade fairs such as InnoTrans'.