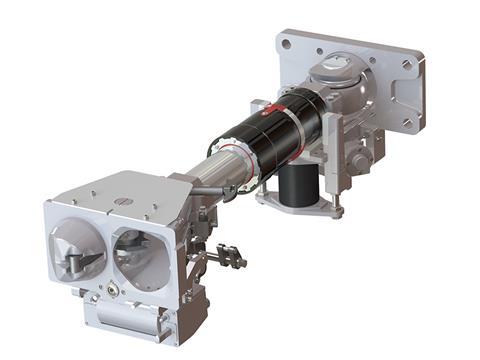 OLEO: The Sentry range of rail couplers is to be launched by Oleo International at InnoTrans 2016.
Entering the coupler market is a logical next step for the UK-based firm, according to Engineering Director Peter Lee. 'We've spent many years manufacturing buffers and deformation tubes for rail, which we have had to pass onto a third party to be incorporated into couplers', he explains. 'By manufacturing the coupler ourselves, we keep the entire project in-house and can exercise full control over the quality and testing of the product. We also take a modular approach to the new designs, which means we can pass on reduced costs, improved performance and shorter lead times to customers.'
Oleo will also be showcasing its new range of anti-climbers.
Railway Gazette is the only official international media partner for InnoTrans 2016.