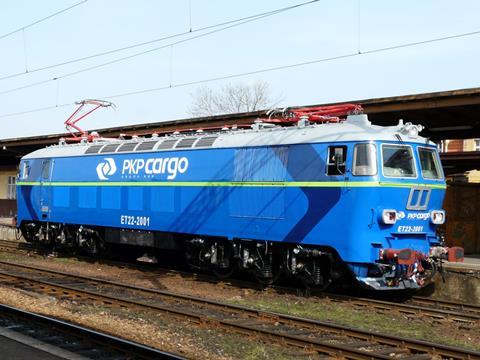 POLAND: PKP Cargo, Pesa and the TABOR Institute of Rail Vehicles signed an agreement at InnoTrans on September 19 to develop an automated electro-diesel locomotive.
PKP Cargo and Pesa will create a design based on Pesa's Gama locomotive platform, which will be verified by TABOR. Following testing by PKP Cargo, the loco is expected to be commissioned in 2022.
The vehicle would run at GoA 3, with a driver present in the cab but not driving under normal circumstances. Sensors, cameras and gyroscopes would be fitted and the input data analysed using artificial intelligence.