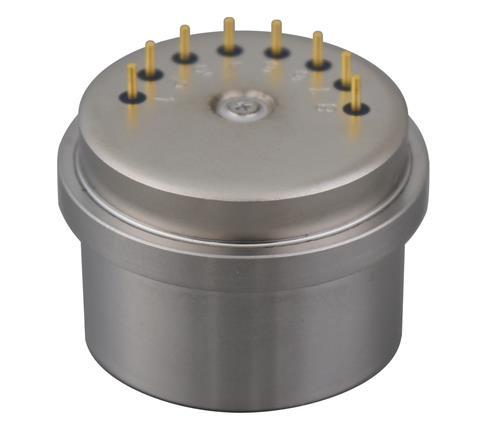 INNOTRANS: JAE will be presenting its newly-developed JA-80GA quartz servo accelerometer at InnoTrans 2022.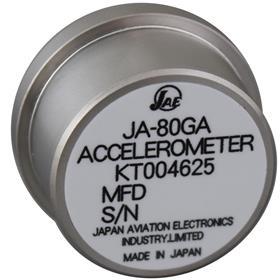 It is designed to provide accurate and cost efficient measurements for rail and industrial control applications.
It has been designed for temperatures between -55 to +96°C and to provide excellent bias, scale factor and axis alignment stability with full electrical and mechanical compatibility to other quartz servo accelerometers on the market.