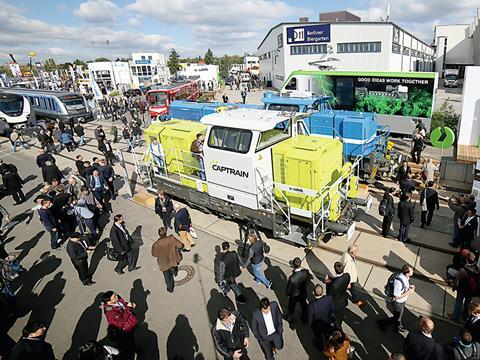 INNOTRANS: North America's Railway Engineering-Maintenance Suppliers Association is partnering with exhibition organiser Messe Berlin to send two students to InnoTrans 2020 in the German capital on September 22-25.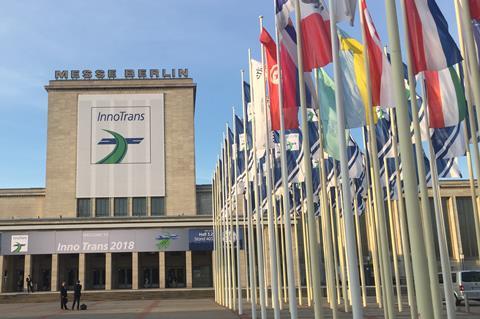 Each sponsorship package includes round trip travel, hotel accommodation for four nights, a daily travel allowance and a VIP ticket for the trade fair.
The event will provide the two students with opportunities to learn about current job vacancies, traineeships and fields of work from global industry players as well as small and medium-sized companies, rail-specific associations and universities.
Human resource experts will be on hand to advise on international job applications and how to speak with potential employers.
'We are thrilled to partner with InnoTrans in providing this outstanding learning opportunities for students pursuing careers in our industry', said REMSA Scholarship Chairman Scott Commo. 'REMSA strongly supports the InnoTrans show and we are happy to continue our valued partnership.'
The deadline to apply to REMSA is March 6 2020; full details are available at https://www.remsa.org/innotranscareeraward