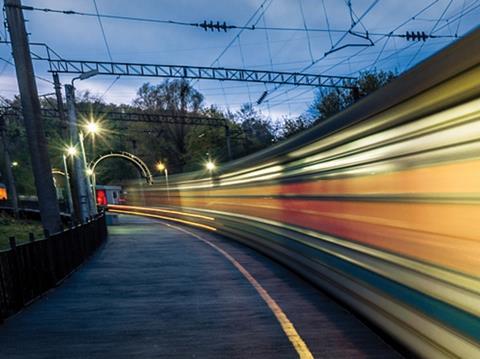 SKF: A compact tapered roller bearing unit for 45 tonne axleload wagons will be launched by SKF at InnoTrans 2014.
The CTBU was developed as a result of requests from operators seeking to move heavier loads without lengthening trains. 'The SKF CTBU is the only heavy haul bearing rated to 45 tonne axleloads on the market', according to Mikael Rydstrom, Global Business Development Manager, Railway & Off Highway. 'This represents a capacity increase of up to 10 tonnes, allowing customers to increase the weight of product in existing or new wagon fleets.'
Also on display will be a new generation of tapered roller bearing units for passenger stock running at up to 250 km/h, designed to offer extended service life and reduced risk of fatigue failures.
SKF will also be demonstrating the various railway applications of its Microlog handheld analyser tool, and the SMultilog On-line System IMx-B which it says is the first wireless full-bogie subsystem tool capable of online monitoring of wheelset bearings as well as drive system bearings.