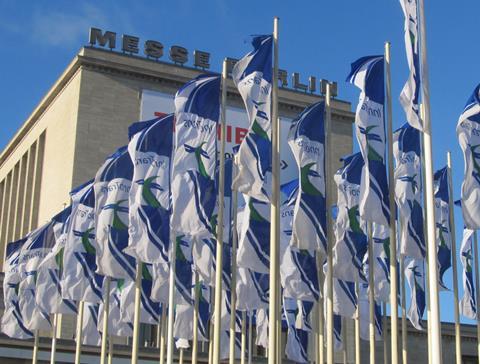 SAFT: Battery supplier Saft will celebrate its centenary in the rail industry at InnoTrans 2018. As well as announcing several contract wins at the event, it will be showing its latest range of batteries.
Upgraded versions of Saft's MRX, MSX, SMRX and SRA nickel on-board back-up power batteries will be available from 2019. Compared with earlier versions, these have a longer service life of up to 20 years, and extended service intervals of two to six years. General Manager Rail & Mobility Milan Sima says that the developments are in line with the rail industry's drive to decrease life-cycle costs.
Saft will also present an update to its IoT-based COMMbatt monitoring system for nickel batteries.