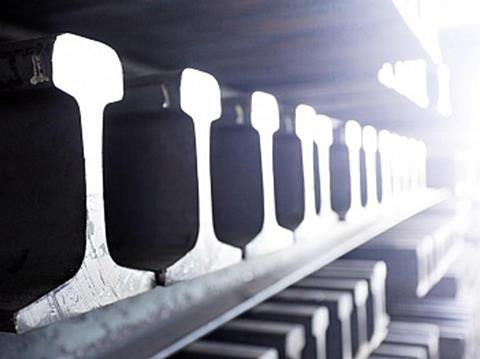 EVRAZ: Russian steelmaker EVRAZ has completed a two-year US$520m reconstruction of its ZSMK rail mill at Novokuznetsk in Siberia since the last InnoTrans.
In May this year it delivered its first batch of Russian-made 100 m head-hardened rails to RZD, and certification is underway which will enable the company to supply rails for high speed lines and to European markets.
Several types of wheels produced for the European market will also be highlighted at InnoTrans. EVRAZ NTMK was the first Russian wheel manufacturer to obtain preliminary certification from Deutsche Bahn, and the first shipment for field testing is scheduled for this year. The company is also expanding its product range for the North American market, with its first wheels for the USA delivered last year.