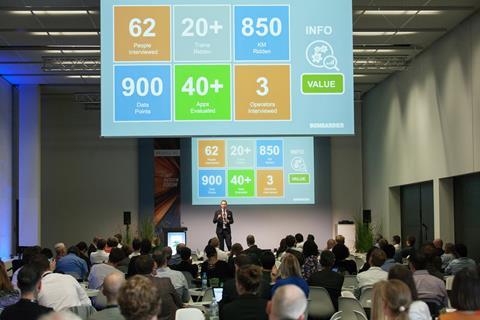 INNOTRANS: International Design Center Berlin has invited research, design and business experts to participate in the International Design Forum, which is scheduled to be held on September 23 as part of the official convention programme of InnoTrans 2020.
This year's conference will focus on cross-industry co-operation and user-centred design in the transport sector.
The themes include Interiors & Public Transport in Transition, Visions for an intelligent & sustainable mobility of the future, Projects in the passenger area and Projects in the cab area
Applications should be submitted by April 30.
Further information and the call for speakers is available on the IDZ website.