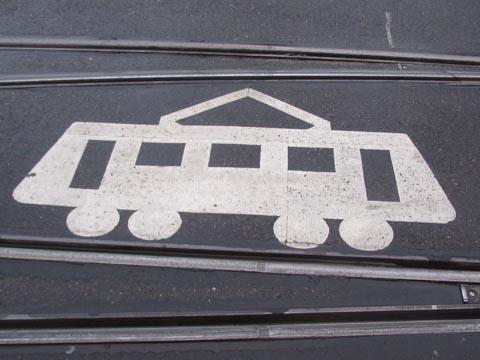 UGANDA: The government has signed a memorandum of understanding with the Chinese government for the construction of a light rail network in Kampala.
To be built by China Civil Engineering Construction Corp, the first phase would cost US$440m to build and would extend for 35 km on an elevated alignment. Four routes are expected to be operational by 2020.
Being prompted in conjunction with the 1 435 mm gauge rail network on which work is due to start this year, the network could eventually total 240 km, connecting the capital with the surrounding towns of Entebbe, Nsangi and Wakiso.