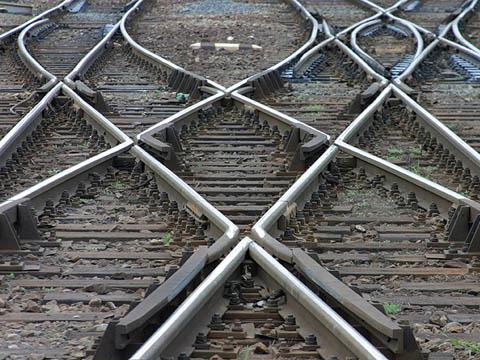 INDIA: On March 14 the Uttar Pradesh government approved the detailed project report for the Kanpur metro, prepared by RITES. The cabinet is to forward the report to the central government in order to seek funding from federal sources and foreign institutions.
Two standard-gauge lines are proposed. Line 1 would link IIT Kanpur and Naubasta, with 20 intermediate stations; 15·2 km would be elevated and 8·6 km underground. The estimated cost of construction is Rs95bn.
The 8·6 km north-south Line 2 would run from Chandra Shekher Azad University to Jaurali with nine stations. Both lines are to be operated with four-car trainsets.