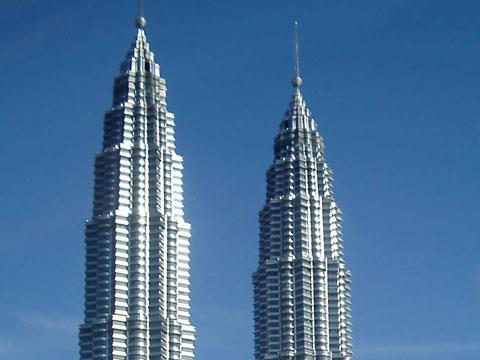 MALAYSIA: Project promoter Mass Rapid Transit Corp has received bids to supply trains, signalling, depot equipment and platform screen doors for the 51 km Sungai Buloh - Kajang MY Rapid Transit line which is under construction for opening in 2017.
Changchun Railway Vehicles, CSR Zhuzhou Electric Locomotive and a Siemens/SMH Rail consortium submitted bids for rolling stock contract, which covers 58 four-car trains and has an estimated value of 1·6bn ringgit. Kawasaki Heavy Industries, Bombardier Transportation and Hyundai Rotem had prequalified but chose not to submit offers.
Announcing the bidders on June 12, MRT Corp Chief Executive Azhar Abdul Hamid said the bids would be assessed in a four-stage process. Local participation in the manufacturing is required, and Azhar said this 'will augur well for Malaysia's own railway equipment industry', with the possibility of similar rolling stock being chosen for future projects including lines 2 and 3 which are proposed for construction by 2020.
Bids for the signalling contract were submitted by Mitsubishi Heavy Industries, and consortia led by Siemens, Thales, Ansaldo STS and Bombardier.
Jiangsu Transportation Research Institute, a Siemens/Hisniaga consortium and a George Kent/D&P/Lion Pacific venture submitted tenders for the depot equipment contract, while Singapore Technologies Electronics and Faiveley Transport bid to supply platform screen doors.
The winning bidders are expected to be announced in August.