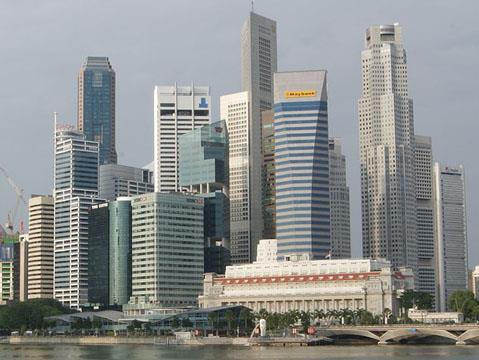 ASIA: Malaysia's Land Public Transport Commission and Singapore's Land Transport Authority have awarded AECOM Technology Corp a US$42m contract to undertake engineering studies for the proposed Malaysia - Singapore Rapid Transit System Link.
AECOM will undertake an architectural and engineering study for the proposed connection between Singapore and Johor Bahru in southern Malaysia, determining the technical parameters and options for a 'convenient and cost-effective system' that would be integrated with public transport services at both ends.
Malaysian national railway KTMB operates a passenger service as far as the Woodlands border checkpoint in Singapore, but the 26 km line through Singapore to the former Tanjung Pagar station closed on June 30 2011 to free the corridor for redevelopment.