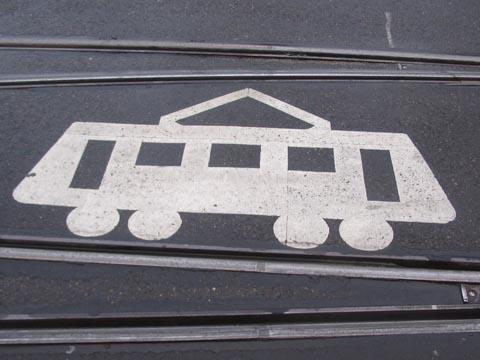 BELGIUM: Société Régionale Wallonne du Transport has selected the MobiLiège consortium of Alstom Transport, BAM PPP PGGM Infrastructure Co-operative, DG Ingra and SRIW Environment to build the planned tram line in Liège.
MobiLiège had been shortlisted in April along with the Legiaexpress consortium of Vinci Concessions, CFE, Bombardier Transportation and Meridiam Infrastructure Finance II. Both consortia submitted their final offers on September 15.
The 11 km north-south route, due to open in 2017, would link the Standard Liège football stadium to Bressoux, where the depot would be located. There would be 21 stops and a fleet of 19 trams.