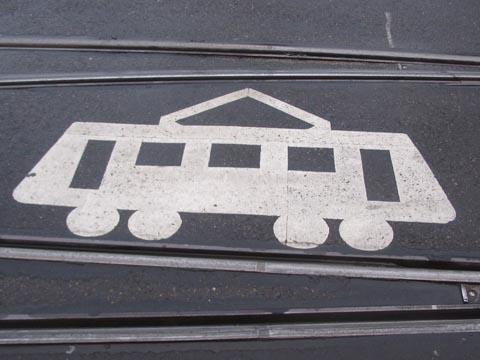 BELGIUM: Société Régionale Wallonne du Transport announced on April 3 that two bidders have been shortlisted to build a tram line in Liège:
The Legiaexpress consortium of Vinci Concessions, CFE, Bombardier Transportation and Meridiam Infrastructure Finance II;
The MobiLiège consortium of Alstom Transport, BAM PPP PGGM Infrastructure Co-operative, DG Ingra and SRIW Environment.
The Tramardent consortium of Colas, Wegebo, VBG, DIF Infra 3 PPP and CAF was not shortlisted and will receive €1·2m as compensation for bidding costs. The fourth prequalified consortium, Mobilidje, withdrew from the tender in June 2013.
The 11 km north-south route would link the Standard Liège football stadium in Seraing to Bressoux via the city centre with 21 stops. It would be operated by a fleet of 19 trams 45 m long and 2 650 mm wide, which would be stabled at a depot at Bressoux.
On February 17 the general building permit was granted, and the two shortlisted bidders are to present their final offers on September 15. Opening is expected in 2017.